Hello kiddos! This is ya girl Shiny Kid bloggin' from 606! I know we haven't reviewed how SXSW played out for us, so I got a couple of pictures to make a mini rave review!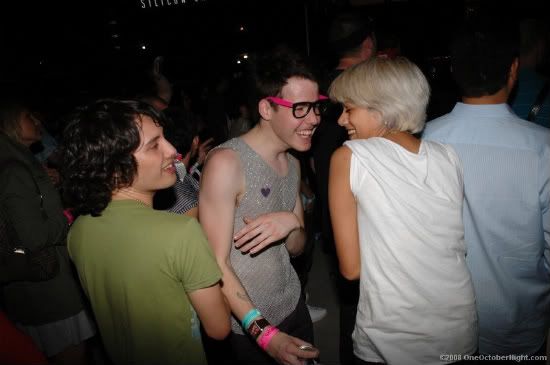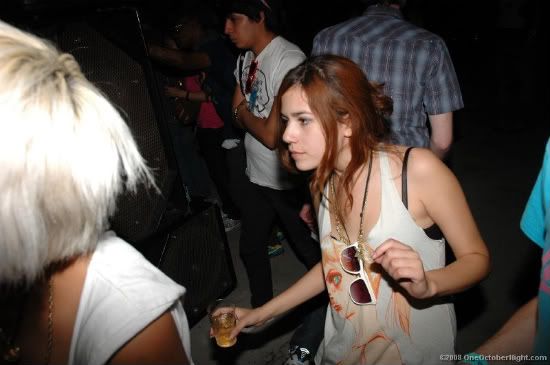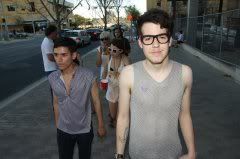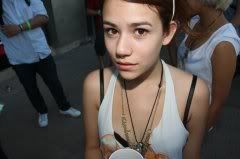 Those pictures were snapped at the IHEARTCOMIX n Mad Decent showcase! Since it was 21+, we had to sneak in a bunch of kids! It was fucking pimp sticking wristbands in a water bottle and throwing them down to our friends below!
The Hype Headz house party was fucking bumpin! We had the apartment packed and JUICEBOXXX n Dre Skull really pumped up the kids! We had goodie bags, silly string, confetti, balloons, and crazy punch! I wish we had pictures! I will try and track some down!
Our boys in Cul 'n' Sweet brought down so many badass DJs and performers! They had shows at Club Oriente Wednesday through Friday and then hosted a HUGE rave on Saturday that lasted until 9AM!
Speakin of the Cul 'n' Sweet boys, look what DJ YAYYAY n Shiny Kid will be supporting next weekend: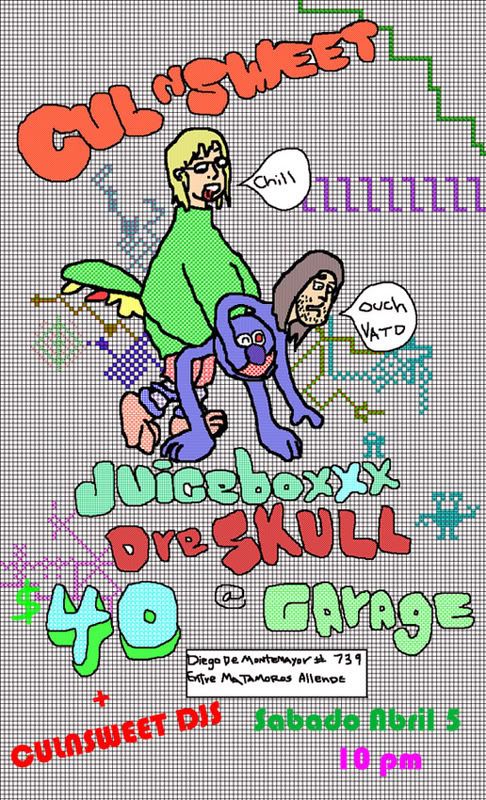 JUICEBOXXX will be playing a show the night before in McAllen,TX at Club Shine downtown!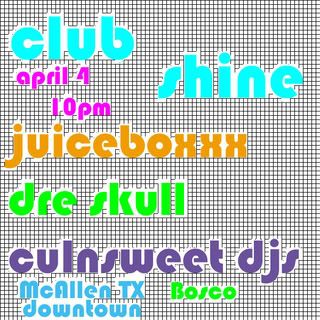 I will be doing visuals for both shows if everything goes well, so if you can you should come support us!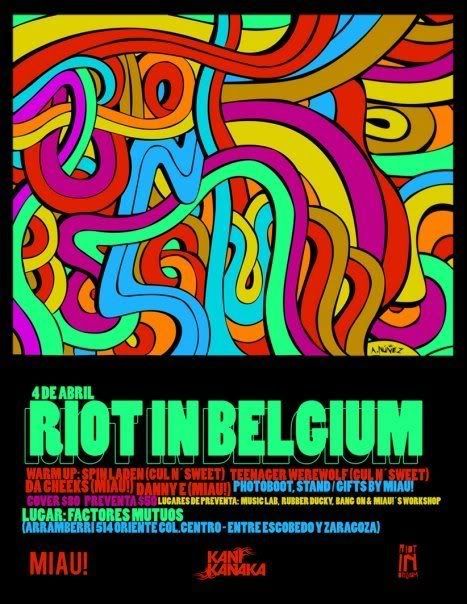 Also, this is happening the same time as the JB/DRE SKULL show in Monterrey, and it's a pretty big deal for our buddies Teenage Wolf and Spin Laden!
You all should definitely go to the McAllen and Monterrey shows! It's going to be a lot of fun and I am super excited to visit Monterrey for the first time, and I'm even more excited about pumpin out visuals for the shows too!!!
Tomorrow our boy David is throwing a party for his buddy and DJ YAYYAY will be mixin it up! Tummy Toast may also be performing if she finds her cute voice! If not, she can lip sync, dance, and look fuckin hott!
1301 Crossing Place, Apt. 1216, all the way in the back, gate code: 23012
Check it out if ya know what's upppp!
Until next time!
XOXO
SHINY KID